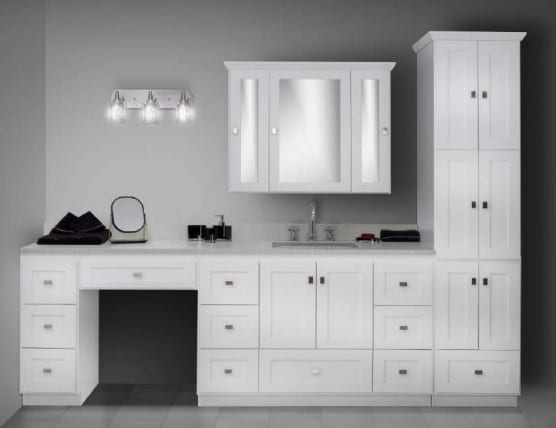 See and Touch
---
Come on in! Stay awhile. Get comfortable with the folks at Eikos Kitchen + Bath Design Studio and check out our diverse selection of cabinets, flooring, tile and environmentally friendly vendors.
Transform Your Home
---
Eikos Kitchen + Bath Design Studio makes it easy for you to remodel any room in your house. Our friendly, professional staff and the experts at Antonis Construction put it all together for you in one complete, worry-free package.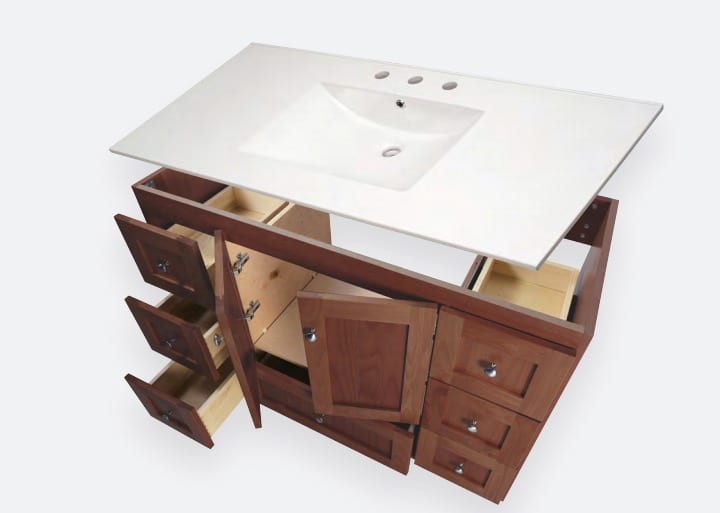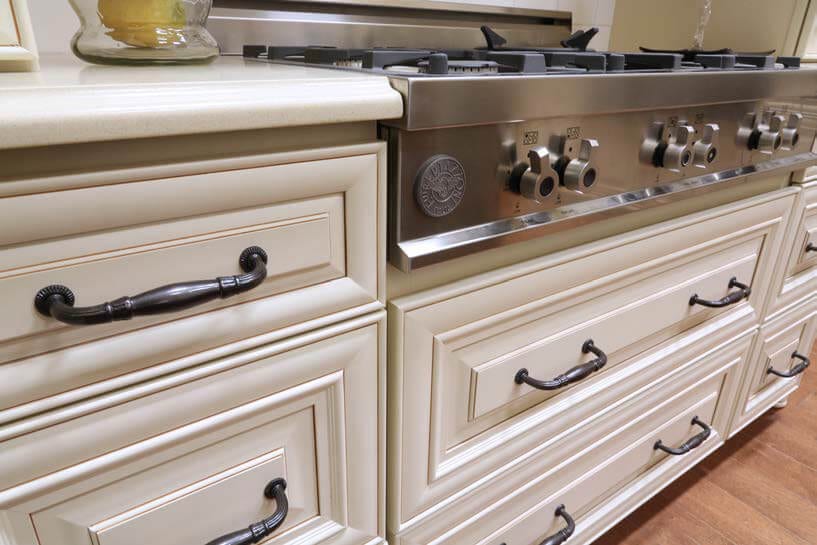 Creative Design Solutions
---
When you work with Eikos Kitchen + Bath Design Studio, you'll discover how amazingly simple our process is.
---
Choose your materials from our full line of quality products from America's leading suppliers.
With your direction, we create your dream design.
We coordinate every detail with the skilled artisans of Antonis Construction to build it!
No Compromising on Quality
Eikos Kitchen + Bath Design Studio and Antonis Construction have combined their talents and experience to bring you the most uncomplicated, all-inclusive, remarkable home renovation service in all of Sonoma County and Northern California.

Remodeling For Business
First impressions really do count. Give your visitors a positive feeling by remodeling reception or lobby areas.

Home Renovations
Visit our showroom to find all of the essential remodeling information you'll need to know. You can trust our team of pros to complete your renovation project on time and on budget.

Office Overhaul
Let us design the perfect office environment that reflects your unique business personality and maximizes efficiency.